14.Mar.2021
Importance of Having A Website During COVID-19
We all witnessed the impact the COVID-19 pandemic has had on our lives, businesses, and ways we communicate. While COVID-19 has impacted many lives it has also taught us how to be resilient and adapt. Here are some reasons that having an up-to-date, well-designed website is critical to your brand's success.
1) It can increase your Sales
According to Yelp's Economic Impact Report, as of Aug 31, 2021, around 163,735 businesses have indicated on Yelp that they are temporarily closed due to COVID and of that number 97,966 represent 60% of closed businesses that won't be reopening. These were food establishments, gift shops, and clothing stores. Having a website can mitigate that from creating online delivery to creating your very own digital store, it allows you to continue to operate despite factors such as Government regulations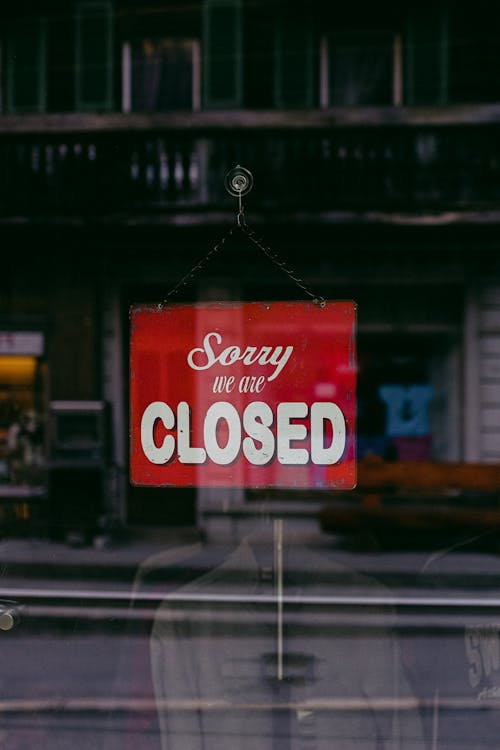 2) A source for brand recognition
A digital storefront is currently all most businesses can offer, so your website is most likely your sole source of brand representation. This makes it a key component in the survival of your business during these difficult times. Remember that your website would be operational, 24 hours a day, 7 Days a week. This allows you to advertise at a minimal cost every day!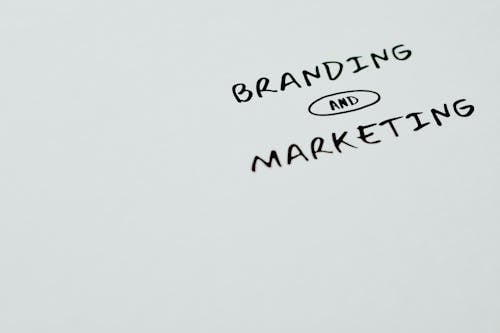 3) Ease of access
Face it, who goes to the store anymore when you can order a package online on Amazon or Walmart? For alot of your customers or potenial customers whether due to personal comfort or health risks posed by the global pandemic, alot of people aren't going out to Brick and Mortar stores as often. We have seen many major retailers and even small businesses who have a great web experience come out on top during this pandemic.
4) Being competitive
If you don't have a website, it is highly likely that your competitors will do which means that you could be missing out on gaining new customers or being at the forefront of your existing customers' minds. It is crucial that no opportunities are missed and are gained by the competition, especially now that so many businesses are online.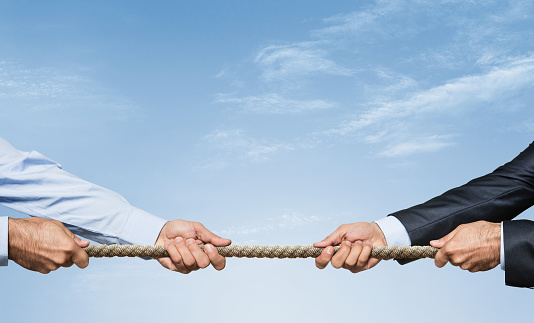 5) Online customer service
Websites, built with user experience in mind, can cater to every type of customer, whether they prefer to click on a phone number to call, speak to someone directly through live chat, or fill in a contact form. This makes it convenient to handle customer service and offers the type of communication that your customers are looking for.
Offering answers to regularly asked questions in a FAQ (Frequently Asked Questions) section, you can also reduce customer service costs and save yourself time and money, as well as provide much more information.
In the long run, this can encourage positive customer relations and enable you to collect reviews and testimonials from your customers – which can also be displayed on your website to increase your business' credibility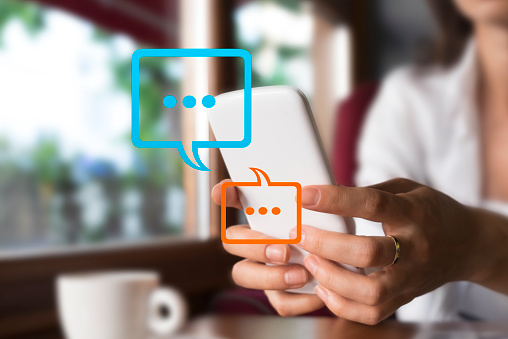 Do You Need Advice On What Can Be Done For Your Business or Brand?
We at Agglet, we would love to discuss with you and provide you with more tips and tricks. Book a free consultation with one of our Customer Success Champions by emailing us at [email protected] or Clicking Here To Book A Free 30 Minute Session